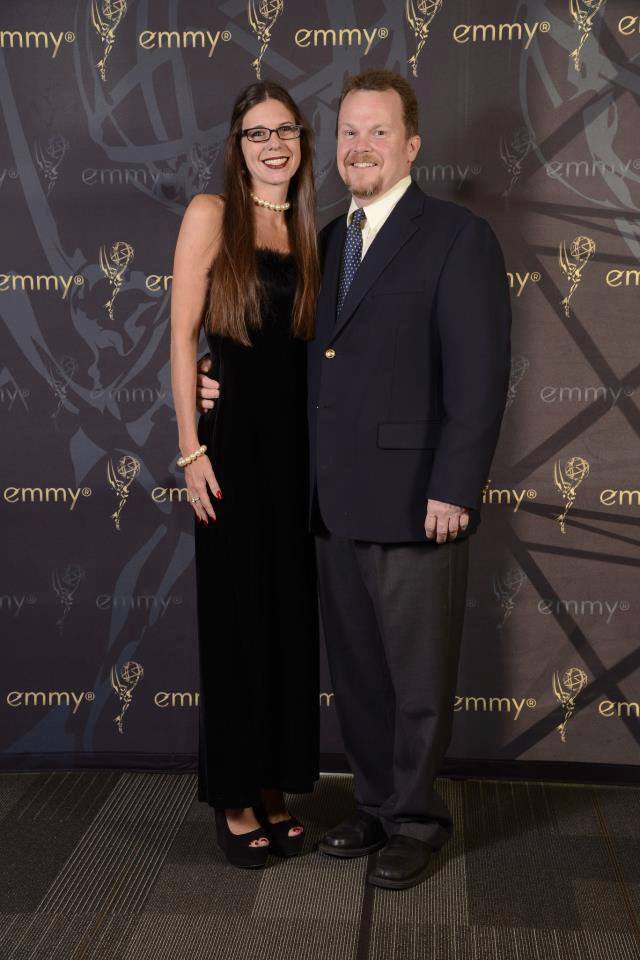 Peter and Molly Skinner, owners of Skinner's Catering, are not only lifelong St. Paul residents, but they have spent their lives in the food industry. From cook to server to manager and, ultimately, to owners, they have a long tradition of providing excellent food and service.
In 2000, Peter and Molly opened Skinner's Pub and Eatery. They quickly gained a reputation for delicious food at fair prices. The awards and honors followed. Catering has always been part of the business – graduations, birthdays, baptisms, funerals. It was time to expand, so in January of 2015, they incorporated Skinner's Catering into their family with the purchase of Campion Rose Burns Catering.
Skinner's Catering provides full service catering, party planning and event management in the St. Paul, Minneapolis, Minnesota area, meeting any catering need from corporate luncheons to wedding receptions and backyard barbecues.
Full service catering, including liquor, gives the customer everything they need for an event. It has been the perfect addition to their already thriving business with a client list which includes 3M, Wells Fargo, US Bank, Anchor Bank and Oracle Computers, as well as many happy wedding and private clients. Read some testimonials here.