Twins Cities Caterer
Full liquor catering service, Event planning, Wedding planning and Wedding Reception catering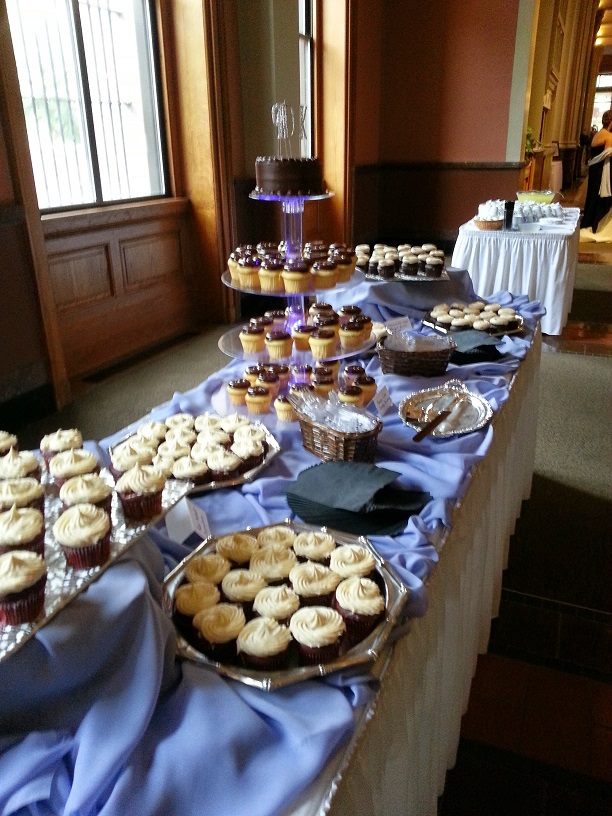 Twin Cities catering for corporate meetings, private parties, weddings, funerals and other special events throughout the St. Paul, Minneapolis and Twin Cities, Minnesota, metropolitan area as we have for over 50 years!  Now offering wedding and event planning, as well as a full liquor service.
To get started, select an event or a menu.
Select a Menu:
Party Venues, Wedding Reception Locations
Are you looking for a venue for your wedding reception or private party?  We have suggestions for wedding reception locations or party venues that we cater all over the Twin City Metro area.
Formerly Campion Rose Burns Catering
We're now known as Skinner's Catering, but we offer the same great food and great service over the Twin Cities area where we have a reputation for quality food and warm, friendly service.  You can call us directly at 651-292-9228 or complete the form on our contact page so that we can more easily assist you.  Click into any menu or occasion to see what we offering for corporate luncheons, wedding receptions, dinner parties, family picnics or any occasion!